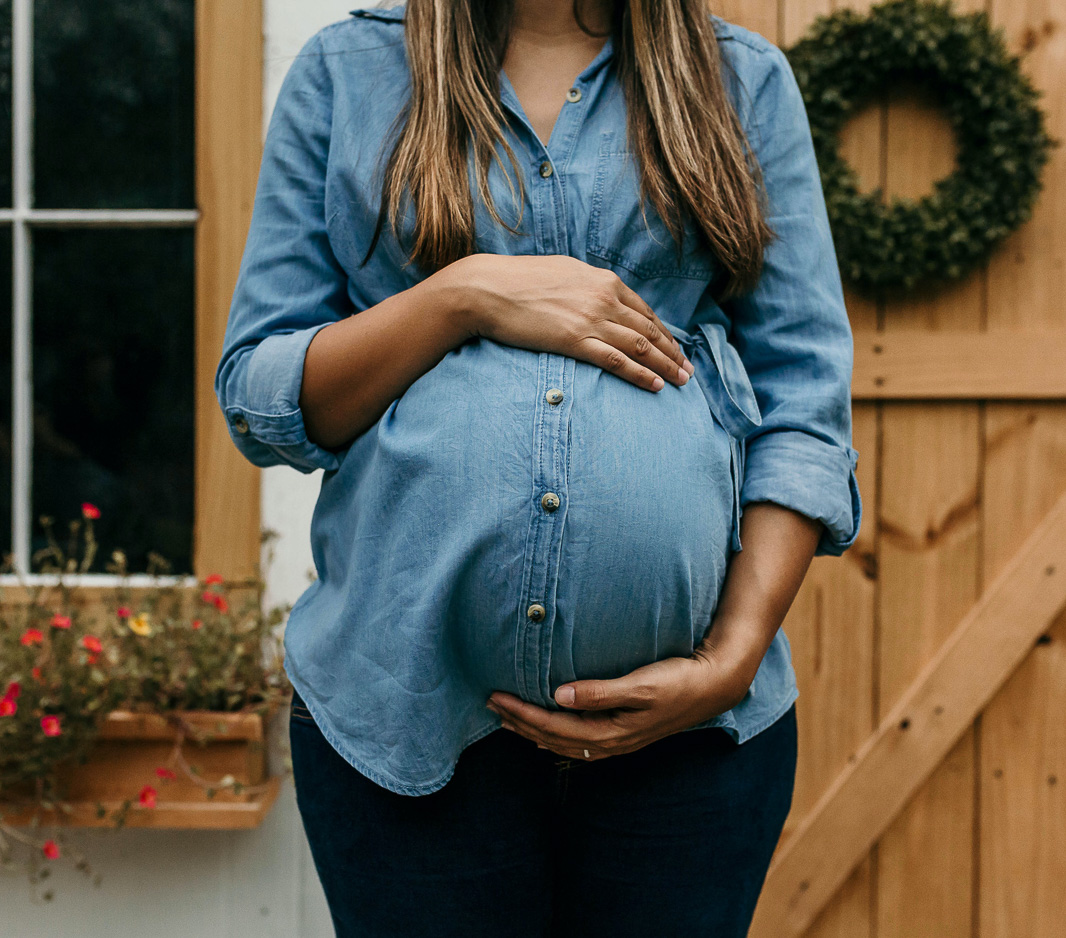 Pregnancy can be a stressful time for expecting mothers at the best of times. But what if you layer on a particularly stressful event, like a global pandemic such as COVID-19? What happens to stress levels then? And what does that mean for the health of pregnant moms and their soon to be born children?
Dr. Gerald Giesbrecht, one of the lead Principal Investigators on the Pregnancy During the COVID-19 Pandemic Study, joins us to discuss the study and its implications. 
https://www.pregnancyduringthepandemic.com/home
Dr. Gerald Giesbrecht PhD, is an associate professor in the Departments of Pediatrics and Community Health Sciences at CSM and an adjunct associate professor in the Department of Psychology at the Faculty of Arts and is a member of ACHRI, The Owerko Centre at ACHRI, and the Hotchkiss Brain Institute.
-----------------------
About the Owerko Centre: https://research4kids.ucalgary.ca/owerko
Get in touch with us: owerko.centre@ucalgary.ca
Twitter: @owerkocentre