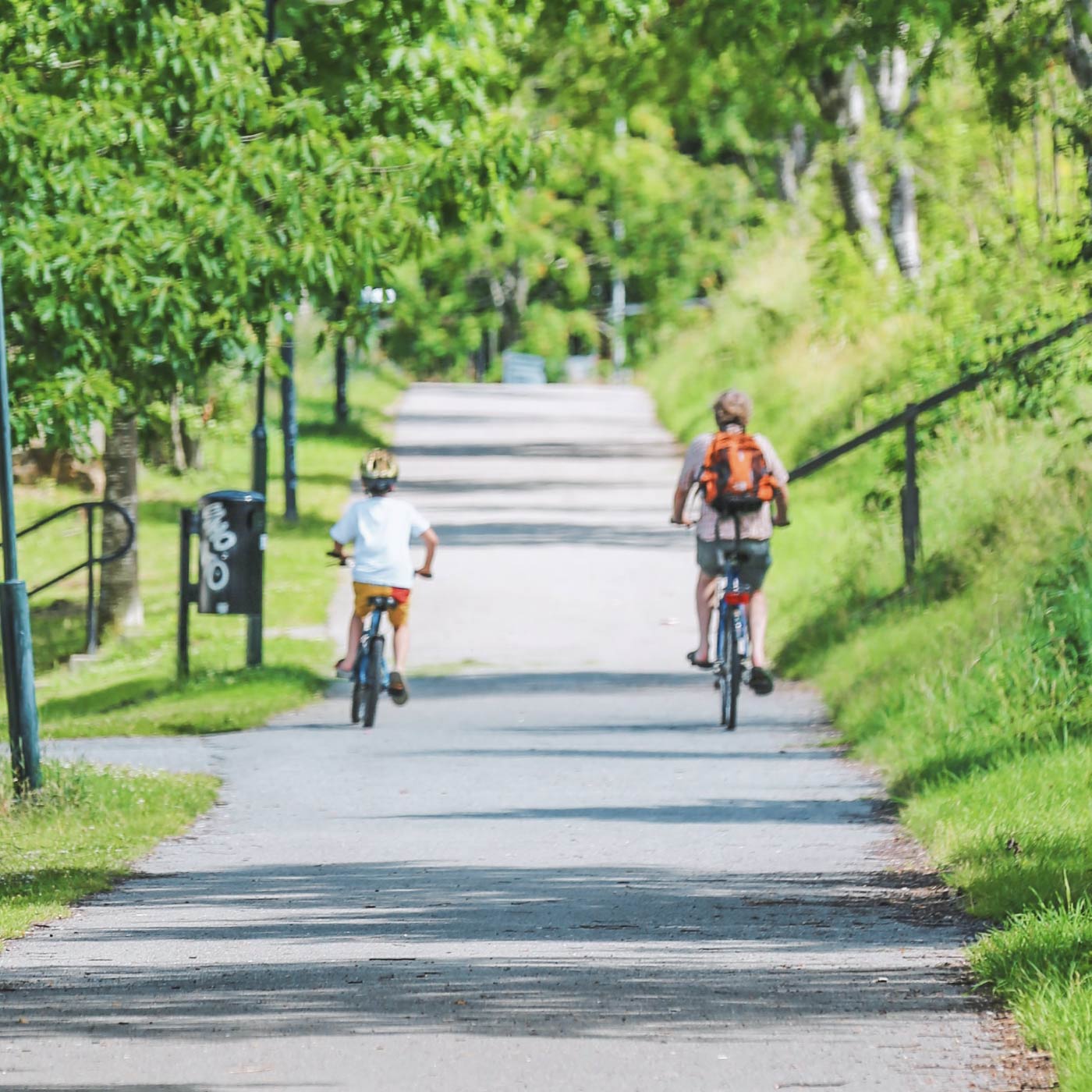 On this podcast we talk with Matthew Corkum to discuss ways can we promote the idea of ability in disability and the implications of doing so to benefit kids with neurodevelopmental conditions.
We look closely at questions like how do we ensure that children with neurodevelopmental challenges don't get frustrated when they struggle at different activities? What parents can do to ensure their child with neurodevelopmental conditions are not too dependent on the parent themselves, and how can parents assist their children to interact with other children?
Passionate, full of animation and energy as a speaker, Matthew Corkum never backs down from difficult topics. Matthew has pushed the limits to prosper in a wide range of environments regardless of living with spastic cerebral palsy and achieved a PhD in atmospheric science. With a passion for inclusion, he sits on the City of Calgary's Advisory Committee on Accessibility and his bicycle is his freedom vehicle.
To learn more about Matt, and to get in touch with him for further conversations, please visit Matt's website www.matthewcorkumspeaking.com or get in touch with him directly at matthewbcorkum@gmail.com
----------------------
About the Owerko Centre: https://research4kids.ucalgary.ca/owerko
Get in touch with us: owerko.centre@ucalgary.ca
Twitter: @owerkocentre